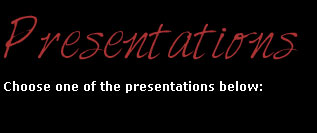 Chic gave his first slide show to the Calgary Mountain Club in 1967 after completing the Jasper to Lake Louise Ski Traverse. Since then he has made hundreds of presentations to clubs and conferences. Today Chic has nine professionally produced shows. Chic's presentations are a lively mix of humour, exciting stories, philosophy and a love of high places.
Custom-made slide shows can be created on request.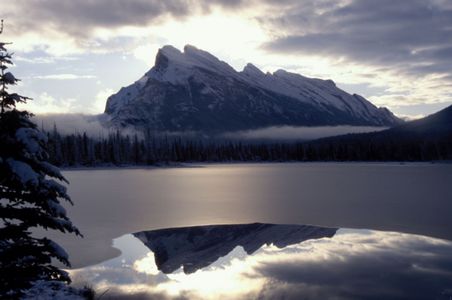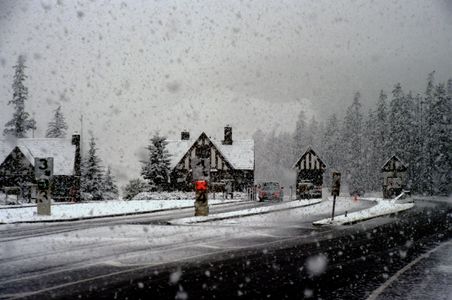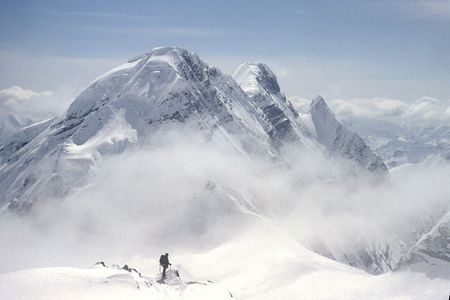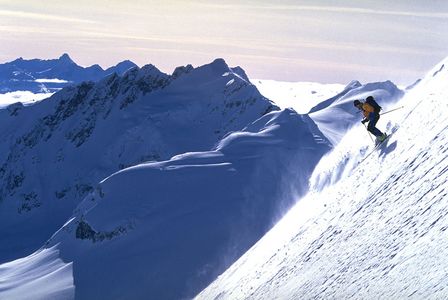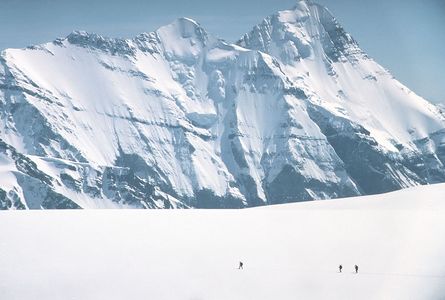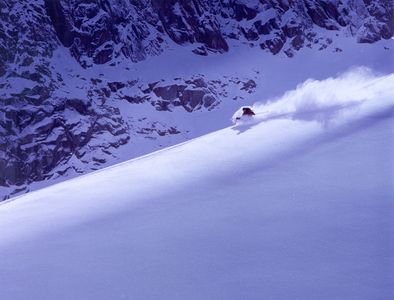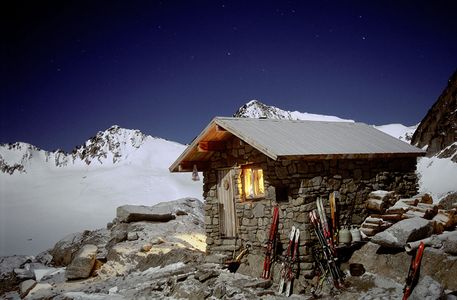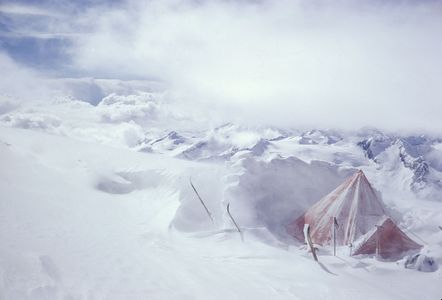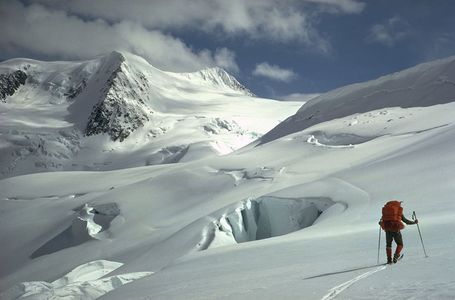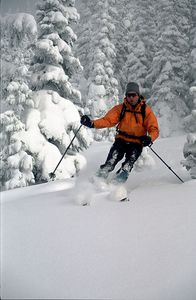 Powder Paradise
Backcountry Skiing in Western Canada

Discover the classic backcountry ski destinations of Western Canada. Enjoy beautiful and exciting images of powder skiing at Rogers Pass, nordic touring in the Rockies, solitude on the Freshfield Icefield, magnificent glaciers on Mount Waddington in the Coast Mountains and the icy heights of a ski ascent of Mount Logan. Canada has some of the best backcountry skiing in the world most of it unknown and uncrowded. Join Chic on a voyage of ski discovery.