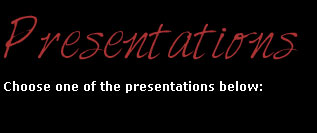 Chic gave his first slide show to the Calgary Mountain Club in 1967 after completing the Jasper to Lake Louise Ski Traverse. Since then he has made hundreds of presentations to clubs and conferences. Today Chic has nine professionally produced shows. Chic's presentations are a lively mix of humour, exciting stories, philosophy and a love of high places.
Custom-made slide shows can be created on request.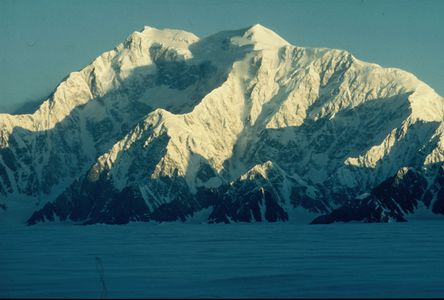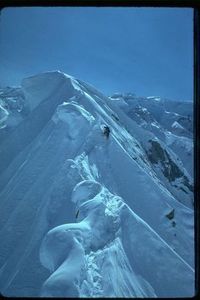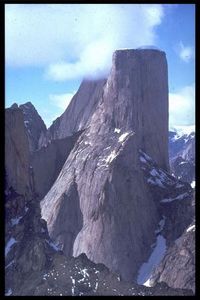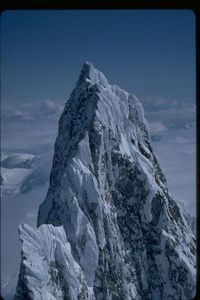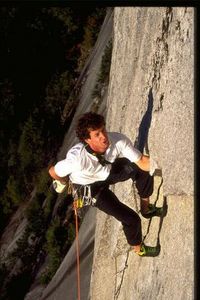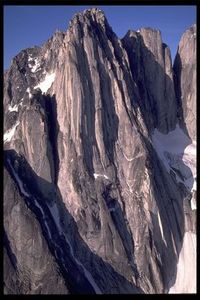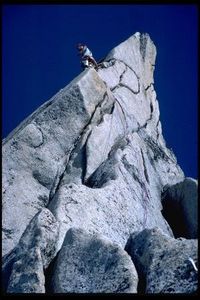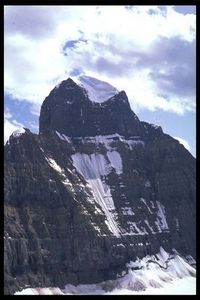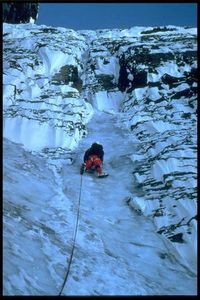 The Mountains of Canada

This presentation is a combination of the best of the above shows - an outstanding mixture of beautiful scenic images, exciting climbing and skiing shots and fascinating historic photographs. Journey across Canada discovering the magnificent wilderness of BC's Coast Mountains, the jagged summits of the Columbia Ranges and the storied Canadian Rockies.
Travel east to the Laurentians where you will find waterfall ice climbing in the Malbaie Valley and rock climbing at Val David. Journey further east to the Torngats of Labrador and north to the mountainous expanses of Ellesmere Island and the granite walls of Baffin Island in Nunavut, the magic of the Cirque of the Unclimbables in NWT and the frozen majesty of Yukon's Mount Logan.