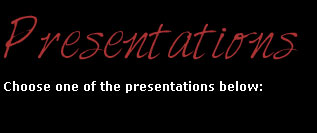 Chic gave his first slide show to the Calgary Mountain Club in 1967 after completing the Jasper to Lake Louise Ski Traverse. Since then he has made hundreds of presentations to clubs and conferences. Today Chic has nine professionally produced shows. Chic's presentations are a lively mix of humour, exciting stories, philosophy and a love of high places.
Custom-made slide shows can be created on request.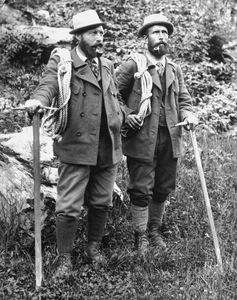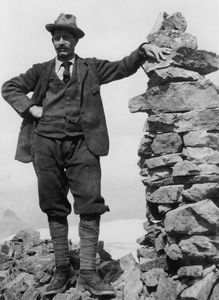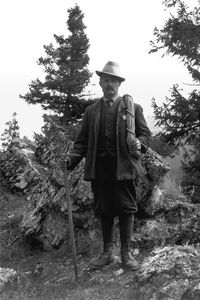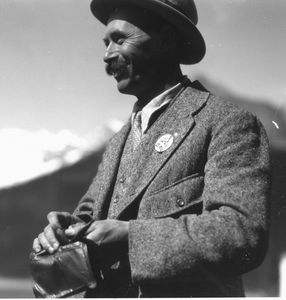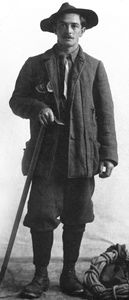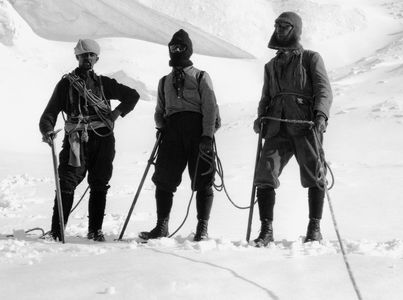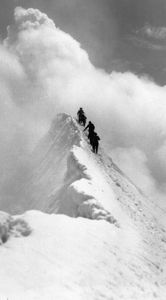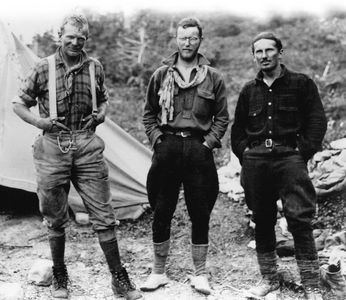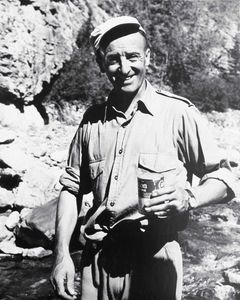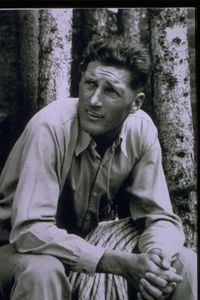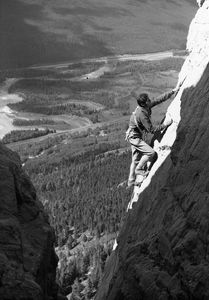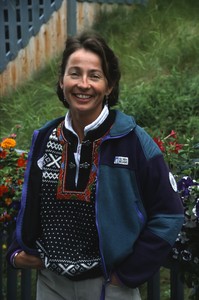 The Guiding Tradition
The Story of the Canadian Mountain Guides

Discover the history of mountain guiding in Canada from the pioneer days of the CPR Swiss Guides in the 1890s to the modern guides of today. Conrad Kain, Edward Feuz Jr., Christian Kaufmann, Hans Fuhrer, Walter Perren, Bruno Engler, Ken Jones, Hans Gmoser and Diny Harrison are just some of the men and women who have contributed to this remarkable story.