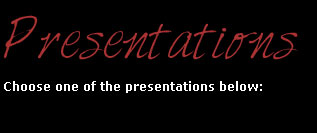 Chic gave his first slide show to the Calgary Mountain Club in 1967 after completing the Jasper to Lake Louise Ski Traverse. Since then he has made hundreds of presentations to clubs and conferences. Today Chic has nine professionally produced shows. Chic's presentations are a lively mix of humour, exciting stories, philosophy and a love of high places.
Listen to the audio of one of Chic's presentations ("My Time in the Alps")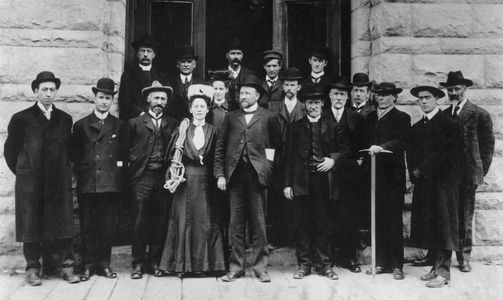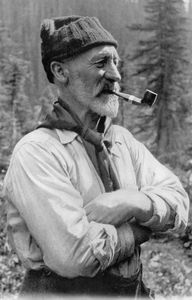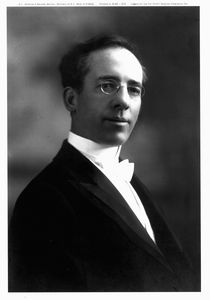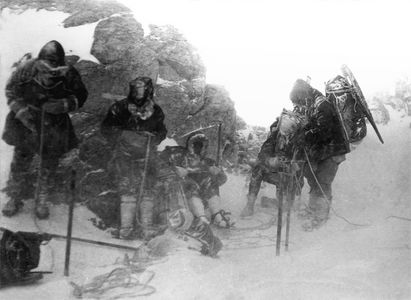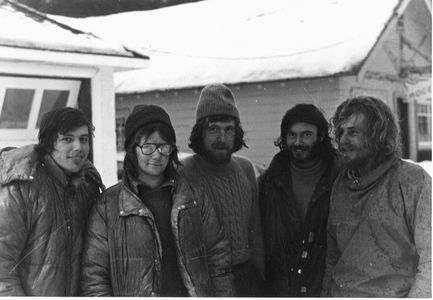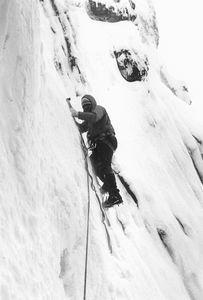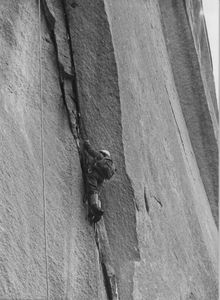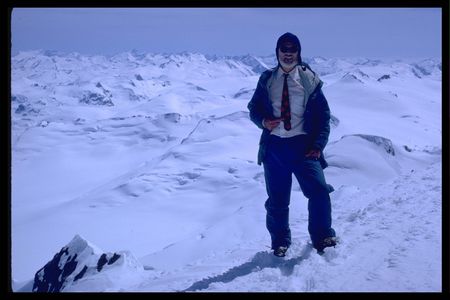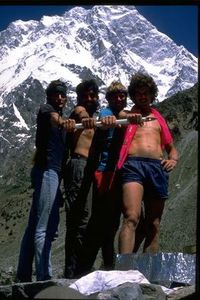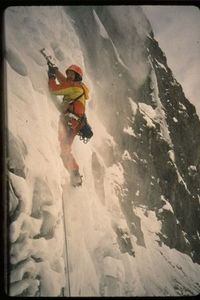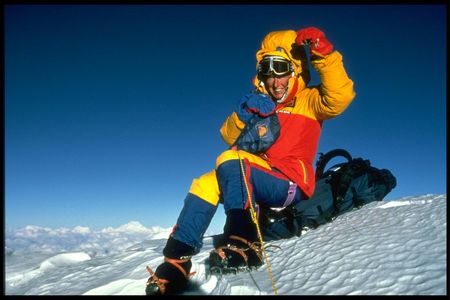 Pushing the Limits
The Story of Canadian Mountaineering

Take a journey through the history of Canadian mountain climbing from the first climbing pioneers to today's sport climbers. Featuring beautiful scenes of Canada's great mountains, exciting action images and many historic photographs, this presentation captures the adventure of the first ascents and describes the characters who have shaped Canadian mountaineering.